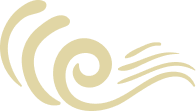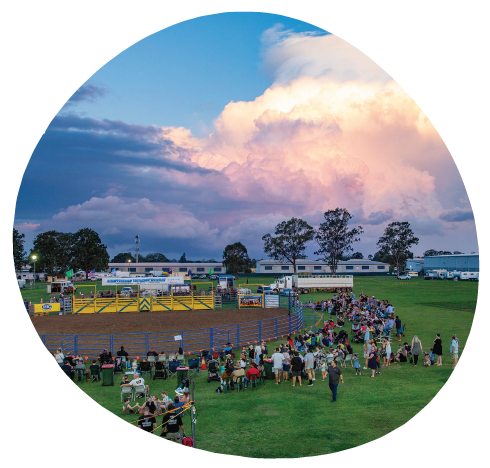 The Pine Rivers Showgrounds venue has been host to the annual Pine Rivers Show since 1915, the largest exhibition event in the Moreton Bay area.
The Pine Rivers A.H & I Association was established in 1891, to run the local show.  The Pine Rivers Show is now the oldest and largest local show in the Moreton Bay Area.
There is always something going on at the Pine Rivers Showgrounds. Whether it's the annual show, speciality events, private venue hire or travellers setting up their Caravan/RV/Camper on one of our 100+ sites.
"Pine Rivers Showgrounds is a great spot to park. It's $30 per night and offers hot showers, potable water and electricity. The show grounds is very well maintained, grassy, clean and secure area. The caretakers are very welcoming and friendly and take really good care the the grounds..."
"Excellent grounds for a stay in your caravan. Very friendly welcoming staff who maintain the grounds in fantastic condition. Amenities are in good repair and kept nice, fresh and clean at all times and being close to shopping and services, we could not have asked for more. Thank you for an enjoyable few weeks."
"Fantastic spot. Close to brisbane. Walking distance to the train station if you'd rather catch the train into Brisbane and Tavern just up the road serving great meals. Heaps of room to find a spot. Counted 42 vans one morning and place still felt empty. Good amenities. Dump point on site. Caretakers doing a great job."
"Decent Saturday morning markets (get in early for the cherry pies and fresh bread), caretakers are very quick to action covid restrictions to protect caravan occupants and visitors. A variety of halls to hire for events."
travel to the showgrounds
The Pine Rivers Showgrounds are conveniently located walking distance to Lawnton Train Station allowing easy access to and from Brisbane, right through to Caboolture. The location also has ample off-street parking, and street parking in surrounding streets during large events.