pine Rivers
A.H & I Association
The Pine Rivers A.H & I Association has been running for over 120 years, and consists of over 100 members & 7 staff members.
The Association, with the help of over 200 volunteers, is responsible for not only organising and running the Pine Rivers Show, but also maintaining & running the Showgrounds throughout the rest of the year.
Interested in becoming a Member?
If you like what you see and think the Pine Rivers A H & I Association is a place you would like to help out, then you may be interested in joining our committee or just becoming one of our band of merry helpers. The Pine Rivers Show takes a full 12 months to organise and many many helpers, so if you are interested in becoming one of our volunteers please contact the Show Office.
With this dedication from Members, Staff & Volunteers, the Association is able to facilitate:
Running of the Pine Rivers Show
+
Hire out the Grounds & Rooms for Hire
+
Utilise the grounds for Caravan & Campervan stays.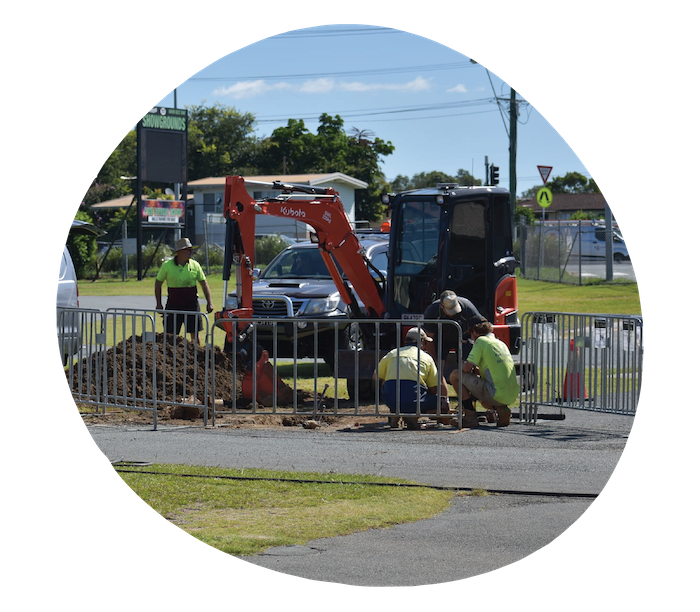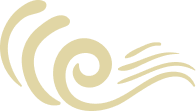 history of the showgrounds
The Pine Rivers Show is the longest running Show in the Moreton Bay Region, with the first Show run in 1891, then called the Moreton Show North Pine.
The Show Society originally started out under the name of Moreton A.H & I, changing to Pine Rivers A.H & I in 1910.
The first Show's outdoor events were held in Alexander Wylie's Farm Paddock (located where Wylie and Mathieson Park's are today in Petrie). With the indoor events held in the Petrie School of Arts building.
In 1915 the first Show was run at the Lawnton Showgrounds, acquired from Walter Francis & family, where it is run today.
The first Showgrounds Hall was also built in 1915, and is still used today as the Arts & Craft building, though it has moved position on the grounds since the original build.