$1500.00 Inc GST (starting rate)
 Fluent pricing depending on event needs. Lighting, waste removal, cleaning, size of area, location on the grounds etc. 
Measures 123mX176m – Area = 21648m2 Flat grassed area. Lighting if required. Boundary fence. Grandstand facing into the Oval. Toilets within 100meters of the oval.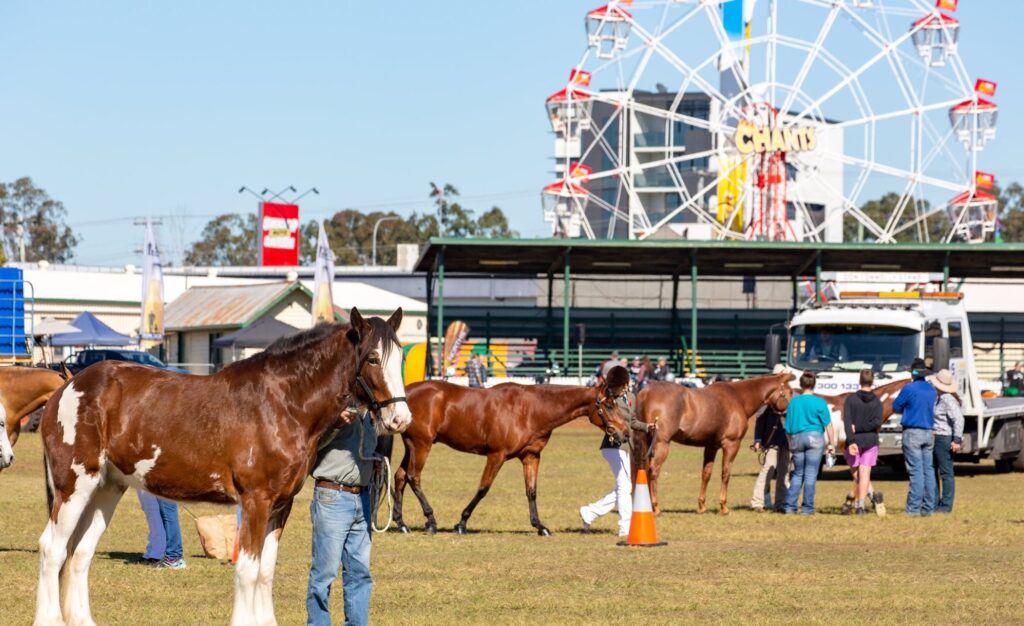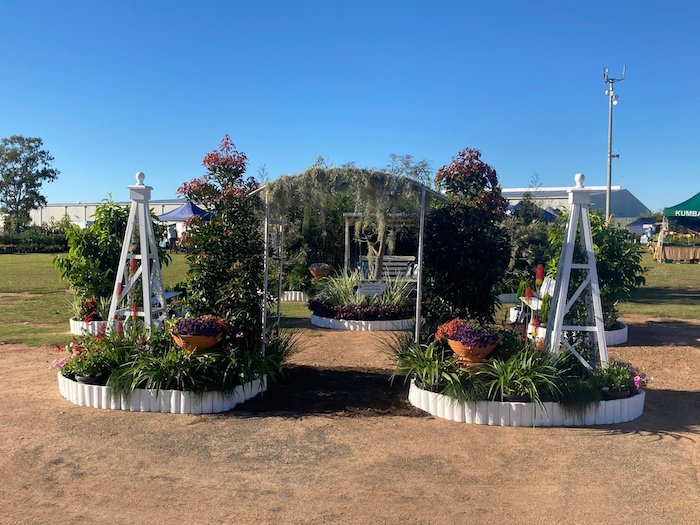 no glass on grounds
no drinking outside buildings
no signs to be pinned anywhere including curtains
must leave the grounds on time – 15 minute exit window
all buildings are multi-use facilities
no products are to be used on floors ie: talc, silicone or wax
no smoking
no animals allowed inside the buildings
10 kphs speed limit on grounds
COST & DETAILS FOR CASUAL EVENT HIRE
If you would like to hire the showgrounds hall please download and complete the below hire agreement and send to admin@pineriversshow.org.au.